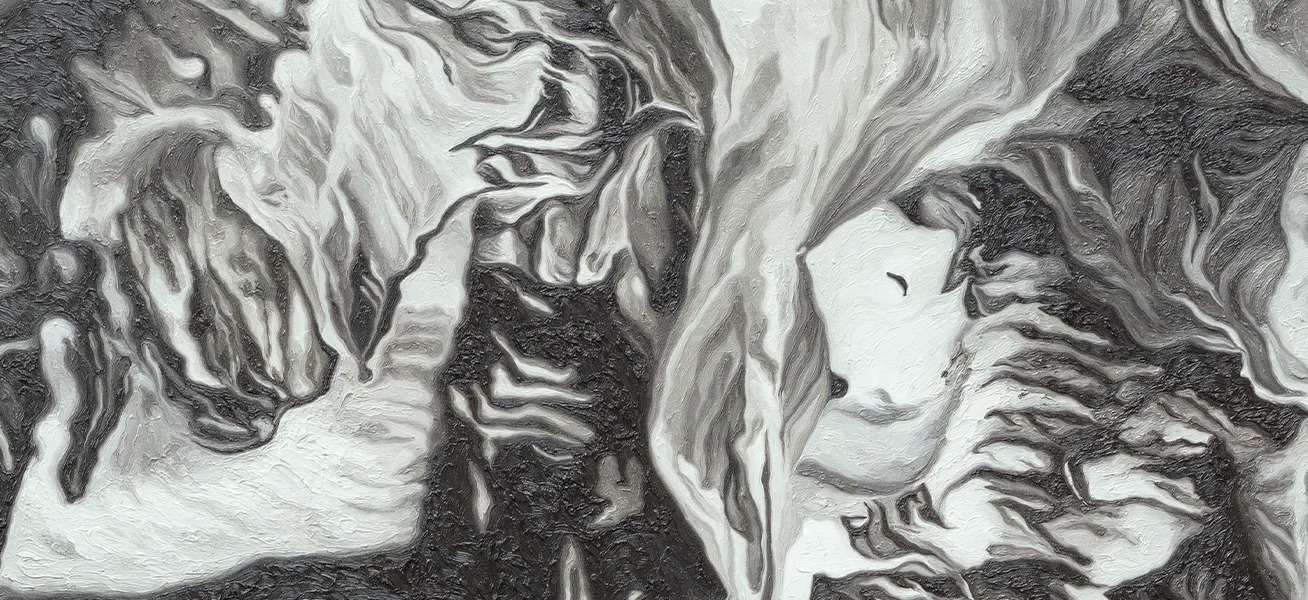 31 August - 23 September 2023
Collectors Plus
Mariano Ching, Leslie de Chavez, Patricia Perez Eustaquio, Emmanuel Garibay, Winner Jumalon, Lou Lim, Luis Lorenzana, Gene Paul Martin, Pow Martinez, Raffy T. Napay, Yoshitomo Nara, Gary-Ross Pastrana, Hanna Pettyjohn, Issay Rodriguez, Eric Zamuco
For the 4th edition of Collectors Plus, Silverlens presents a selection of works from the early 2000s up to the present.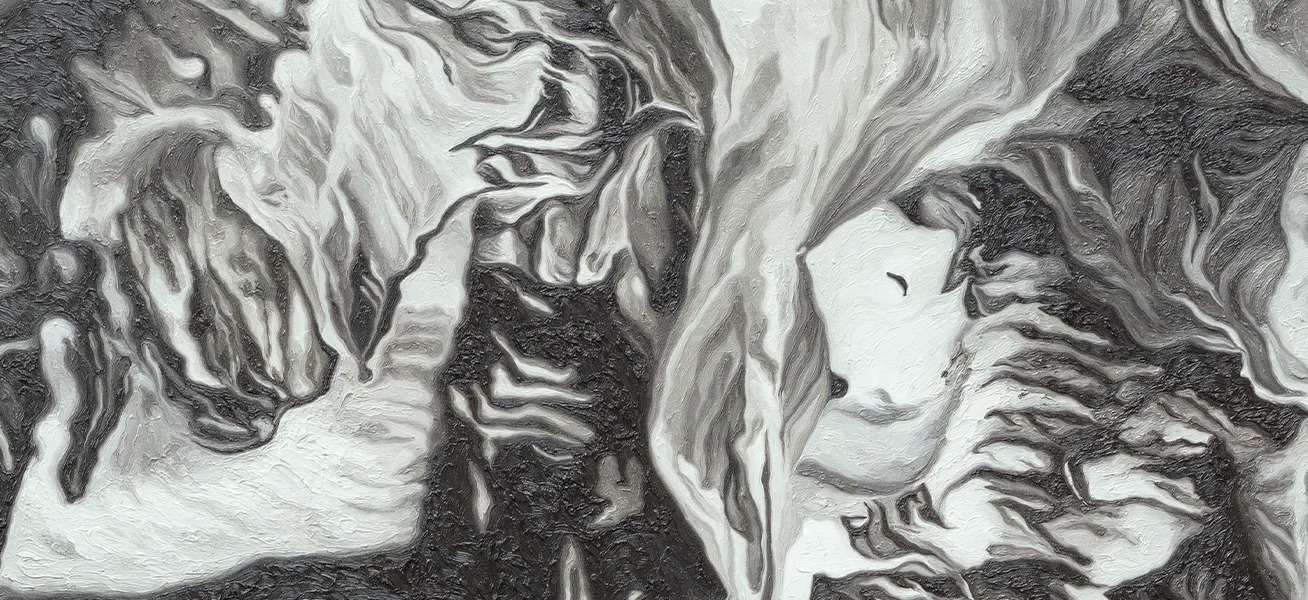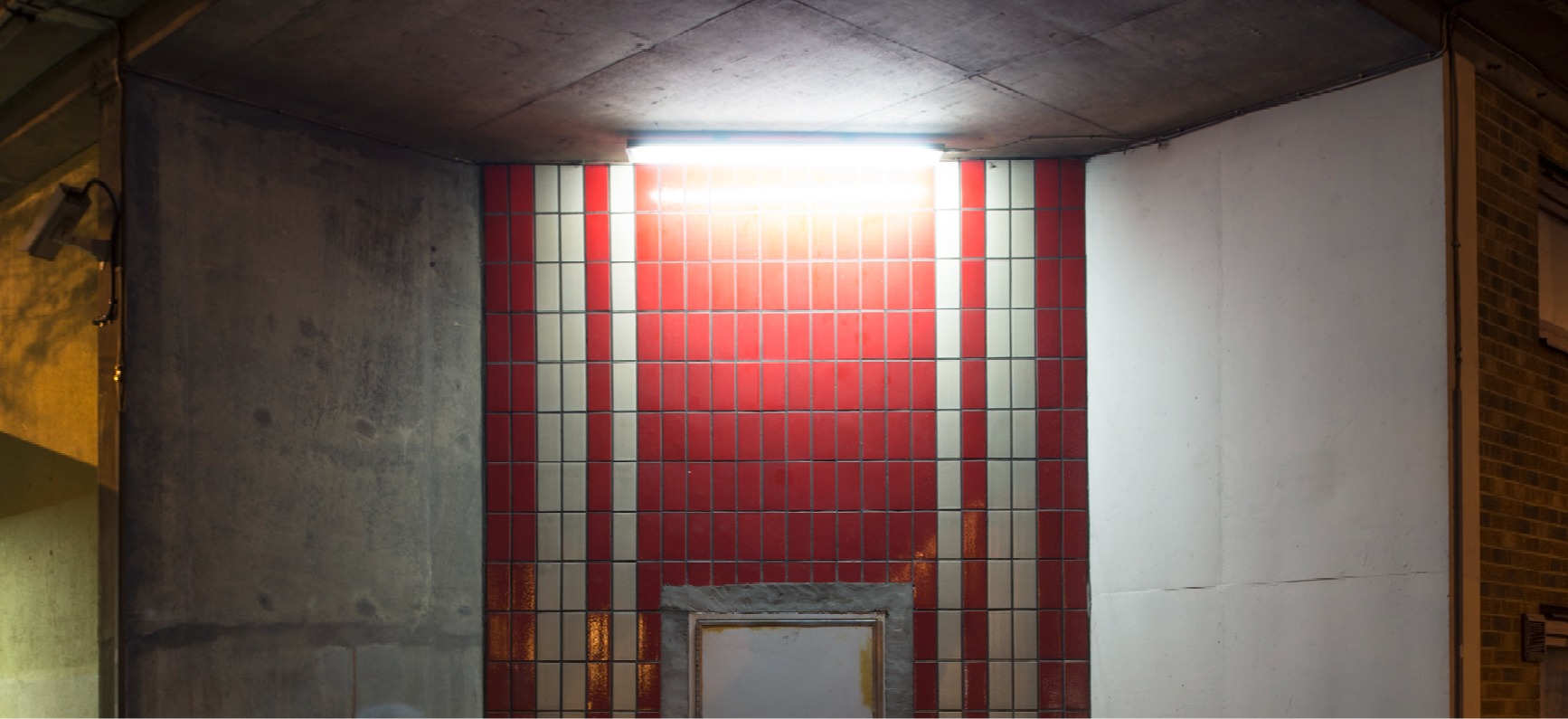 Frank Callaghan
Frank Callaghan
In this Online Viewing Room, we dive into a collection of work from Frank Callaghan's previous solo exhibitions at Silverlens Manila. Each work in this capsule is an exploration into what it truly means to wander, to wait, and to eventually come to a halt.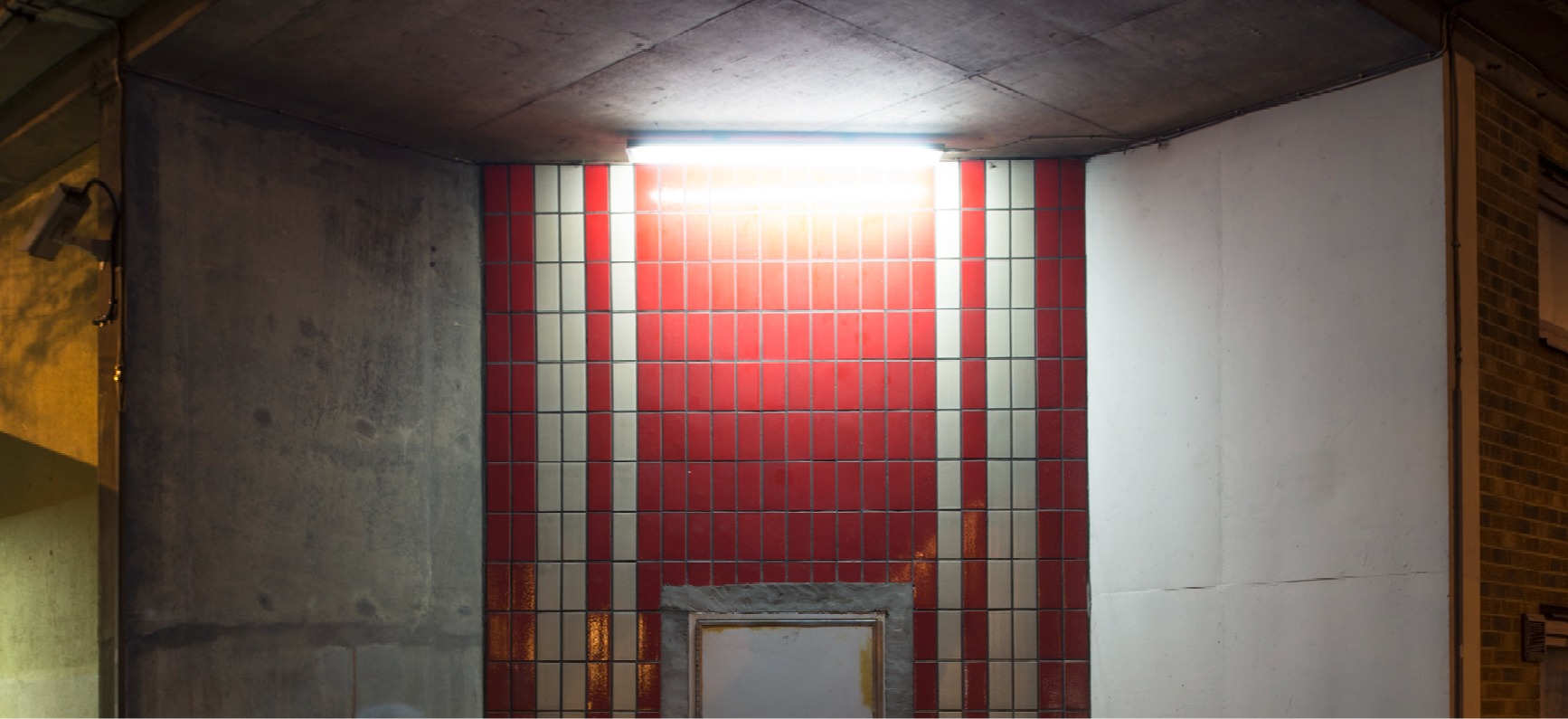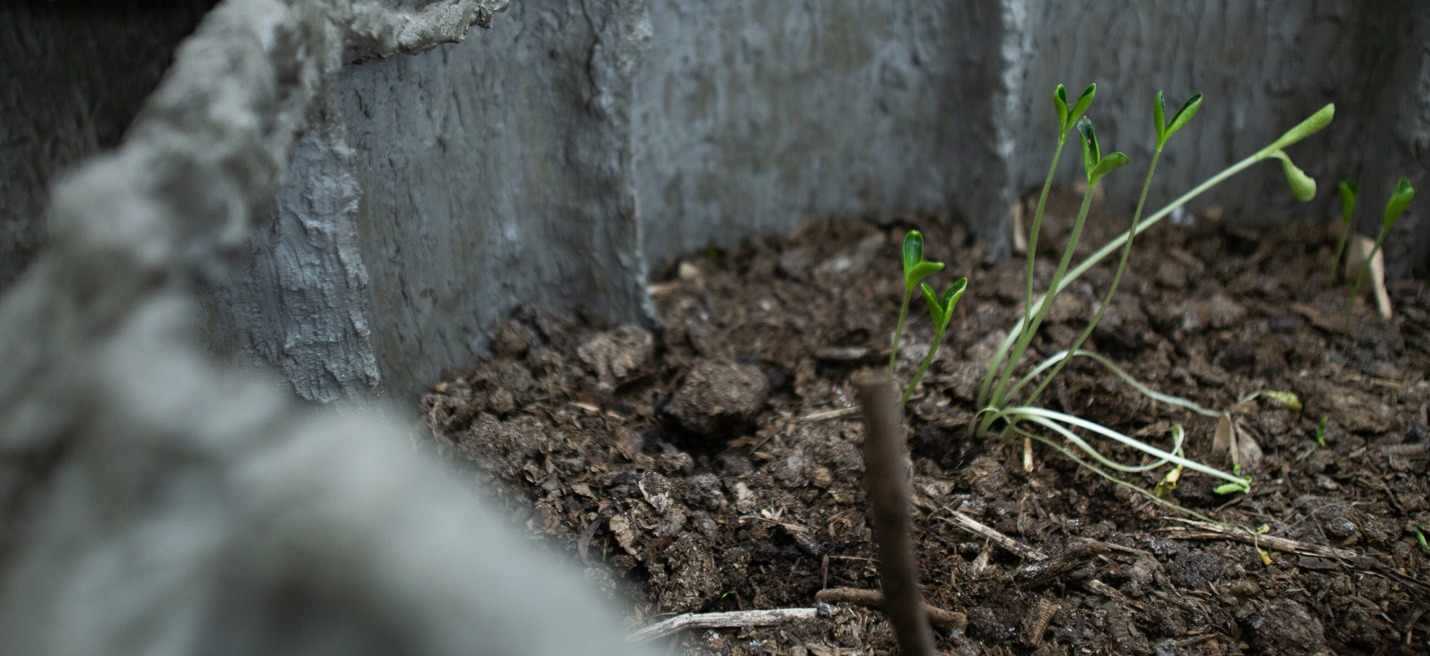 Poklong Anading
Poklong Anading
In his first online viewing room for Silverlens, Poklong Anading highlights works from the last three years. This is the artist's third solo exhibition at Silverlens and his first as an artist represented by the gallery.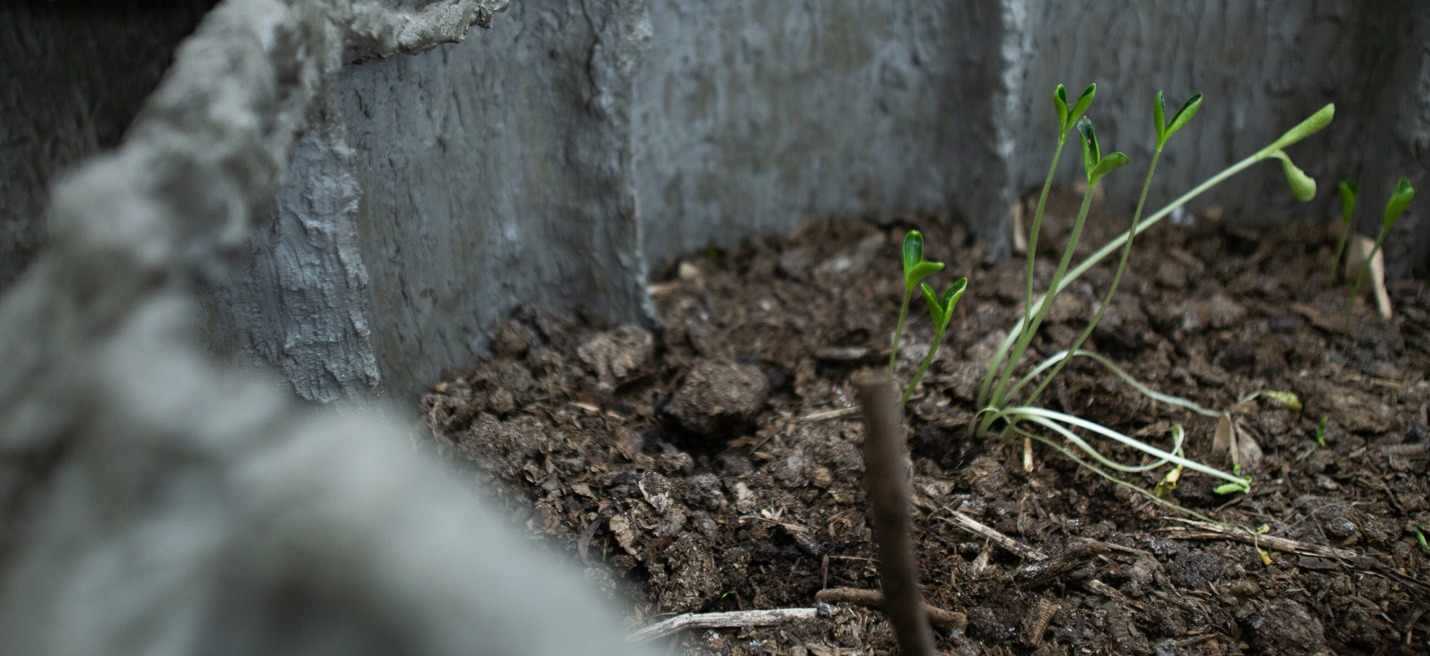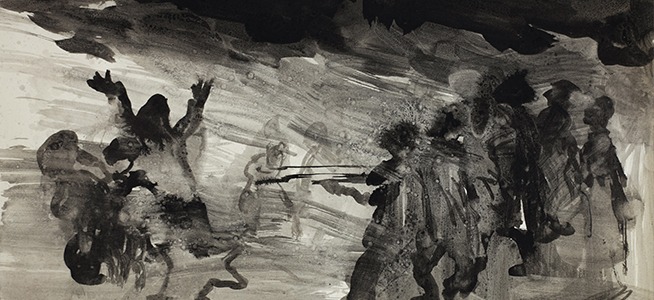 08 November - 03 December 2022
Excerpts from a Monotony Journal
Paolo Icasas
Paolo Icasas's gathers a mindful selection of recent works on paper for Excerpts from a Monotony Journal his first solo exhibition for Silverlens (OVR). Primarily executed in ink and other water-based media, they offer a succinct counterpoint to his larger canvases, not just in medium or scale but more in approach.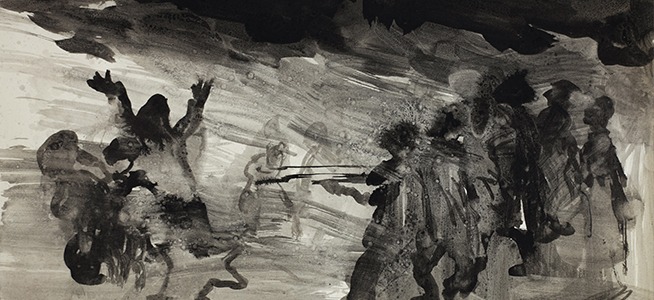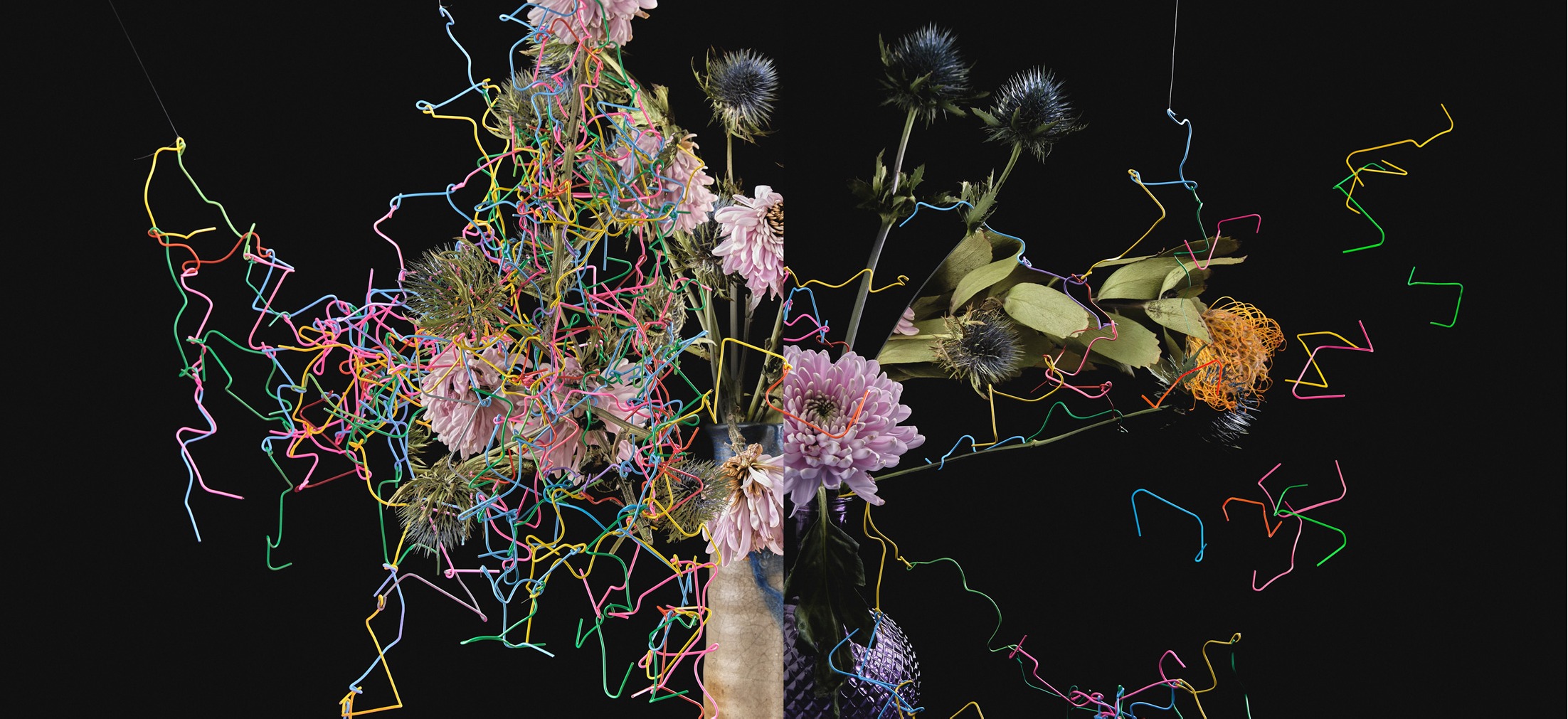 Doubts & Dreams
Jed Gregorio & Renzo Navarro
From performative posts to deepfakes, manipulating society and taking liberties with the media is the default state of our time. But how can this same practice be reparative? Tarzeer Pictures presents new works by Jed Gregorio and Renzo Navarro, two who work with the spectre of sensation and projection through collage.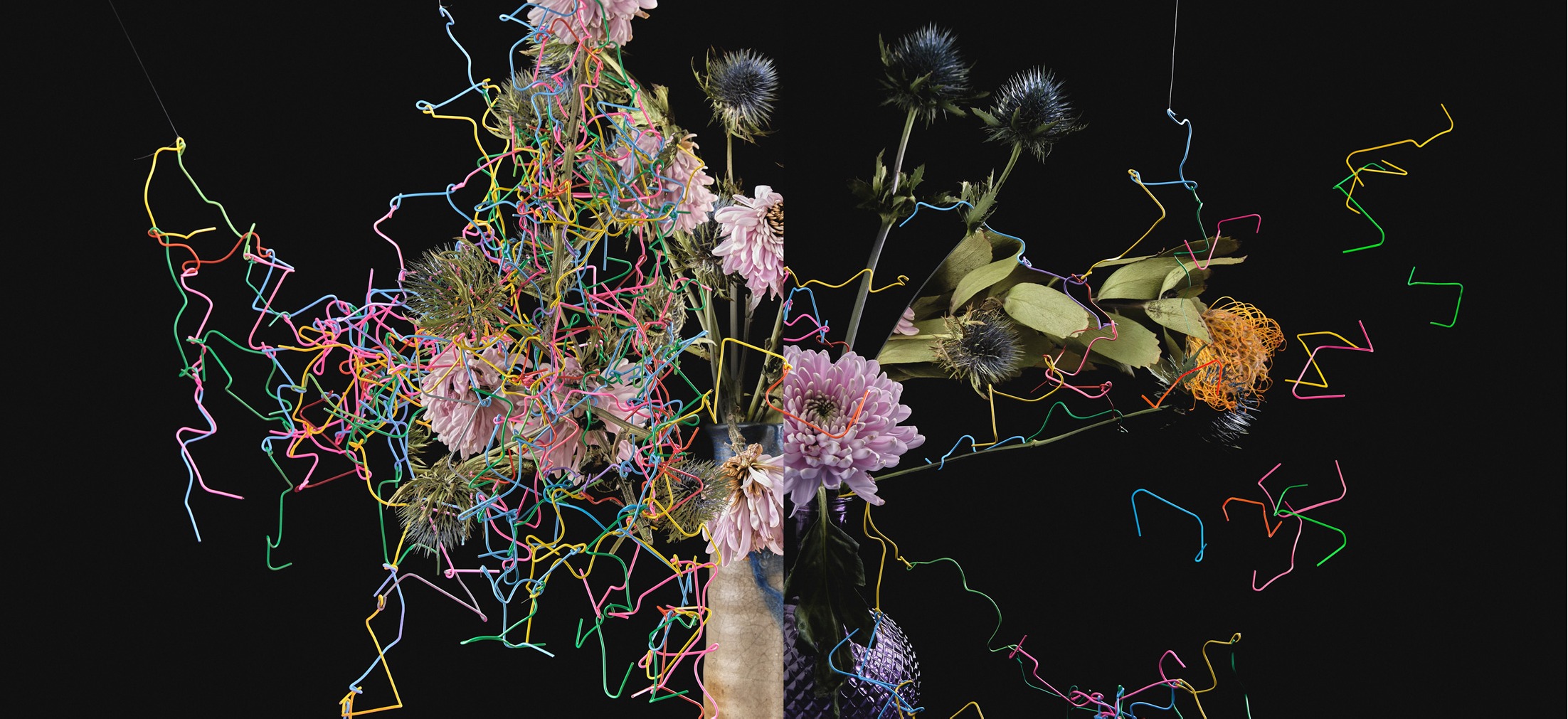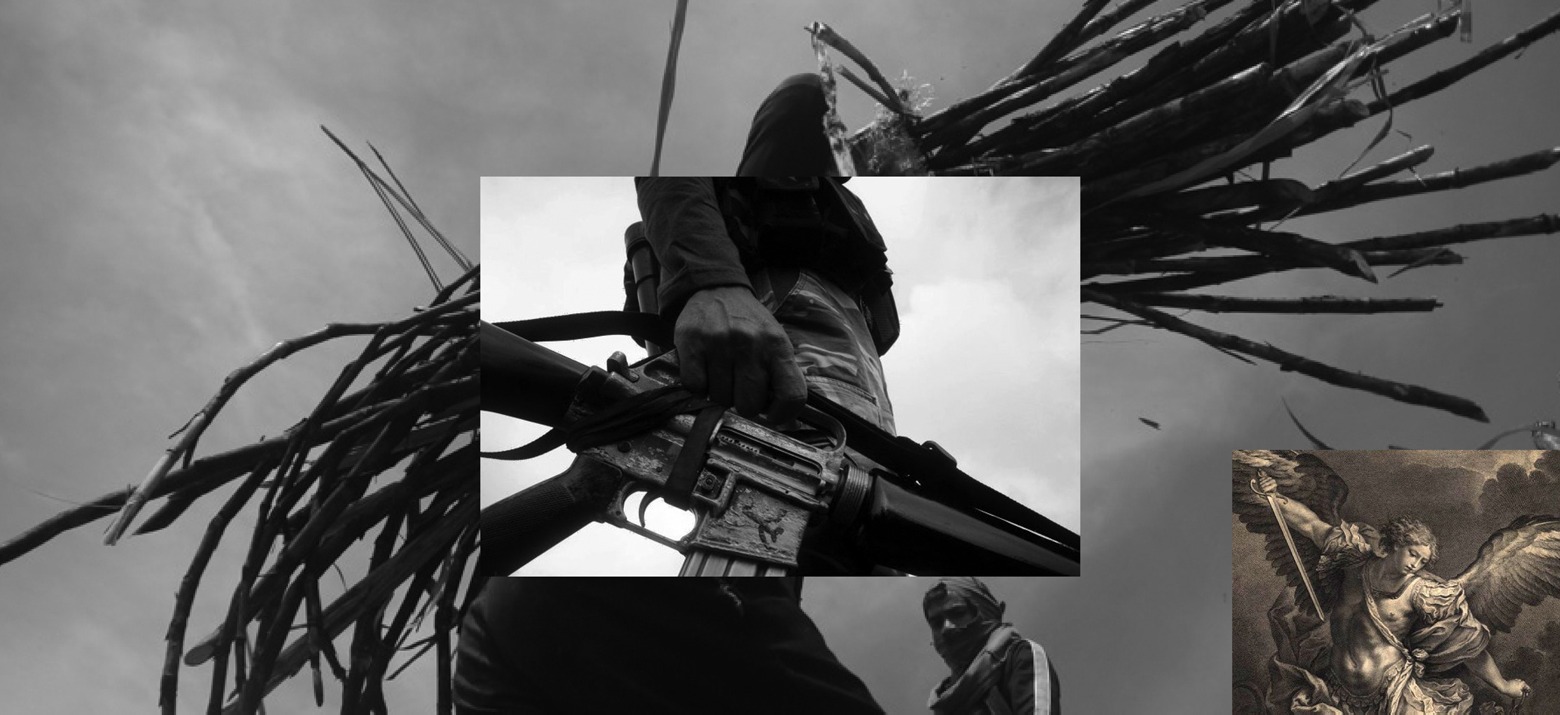 25 February - 05 March 2022
The Social Volcano Diaries
Norberto Roldan
Works by Norberto Roldan on paper from 1985-86. These two series are being reproduced as limited prints, as a reminder of Marcos' hand in the deaths of countless victims of famine and the massacres of peasants and sugar workers in Negros, and to never allow this tragedy of social injustice to ever happen again.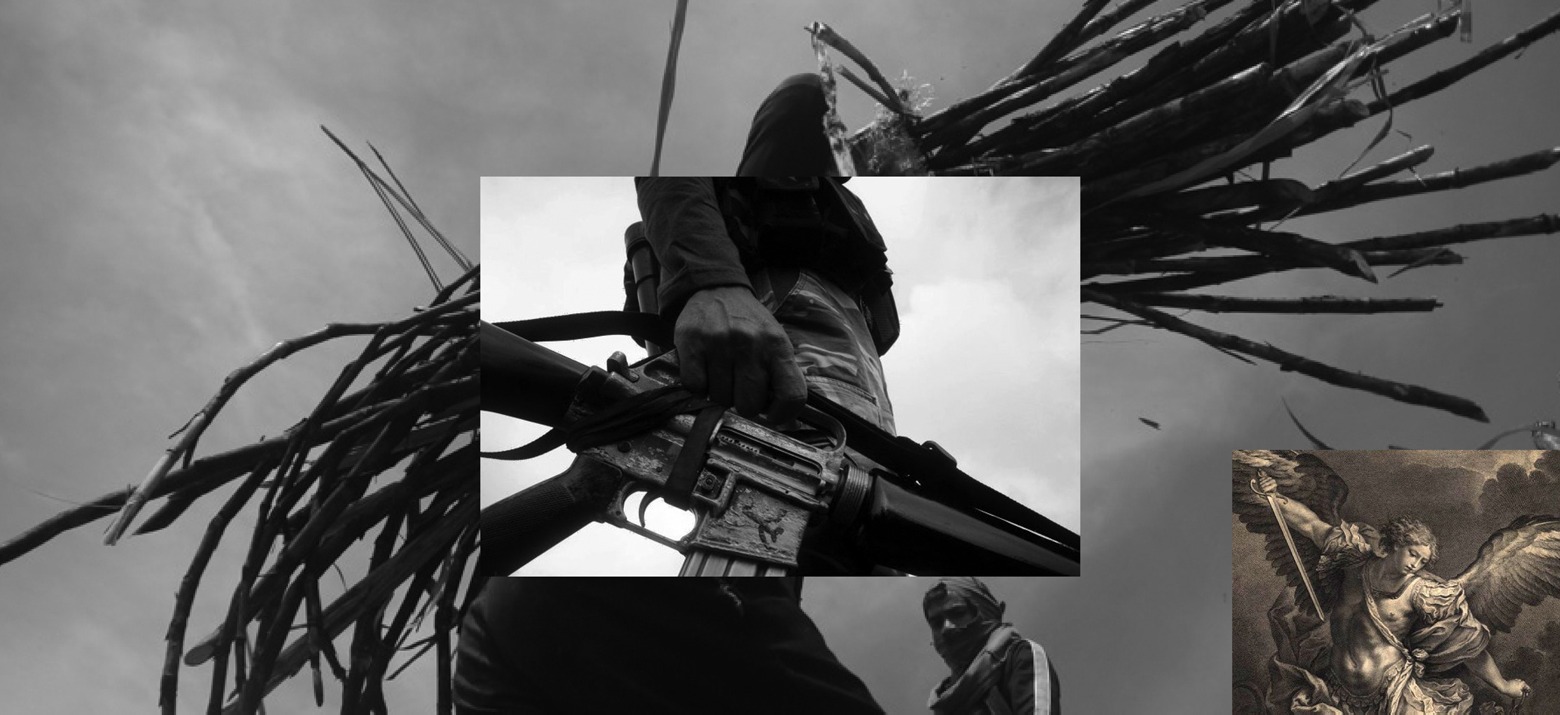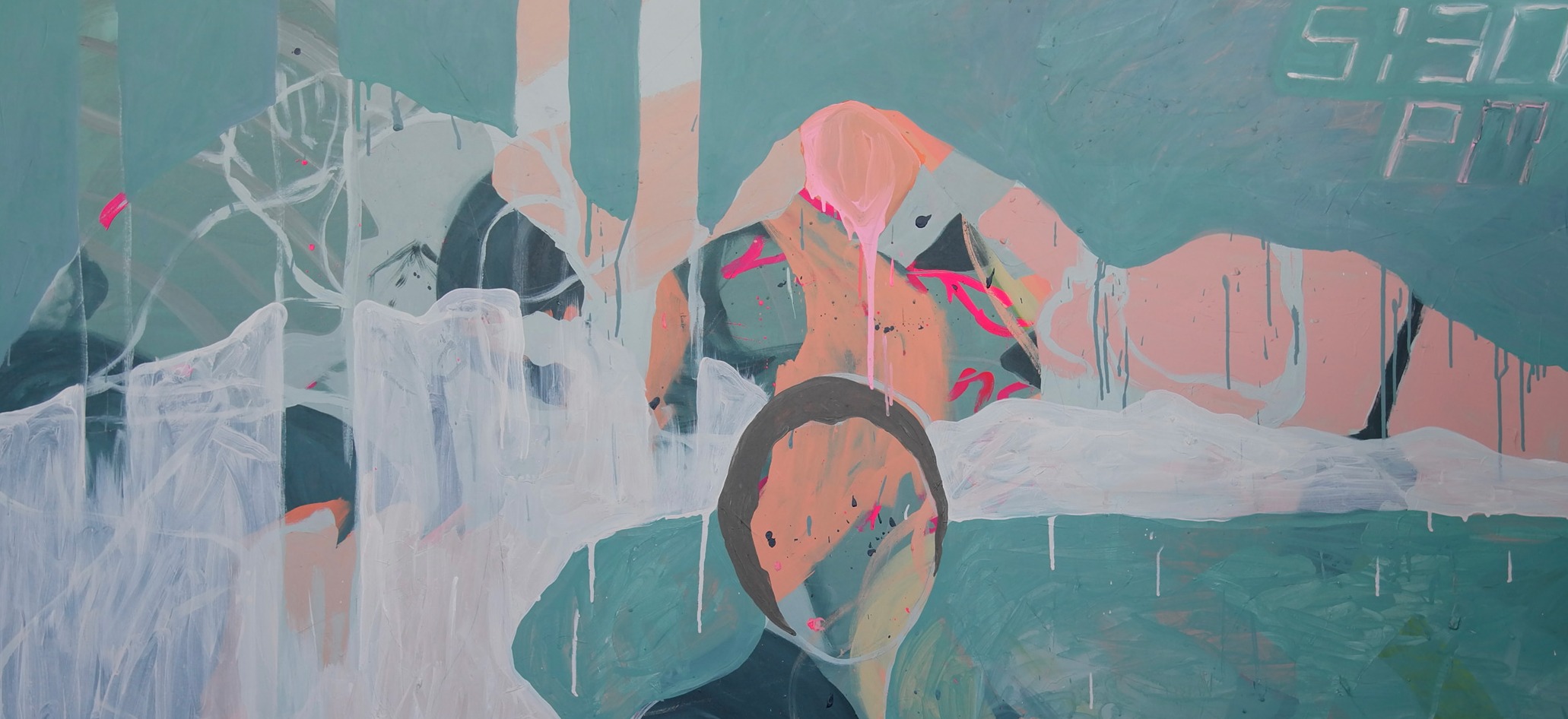 22 February - 10 March 2022
Inner Constellations
Chati Coronel
One of the best lessons I have learned from studying Buddhism is that suffering exists in our mind/consciousness and that freedom from suffering lies in the malleability of the mind/consciousness. Rudolf Steiner said it succinctly in one of his lectures this way: "We could never BE because we are always BECOMING." There is something comforting about that. Nothing is still. Everything is in flux. Since we are constantly changing anyway, I have dedicated my spiritual practice as well as my art practice towards directing that change. - Chati Coronel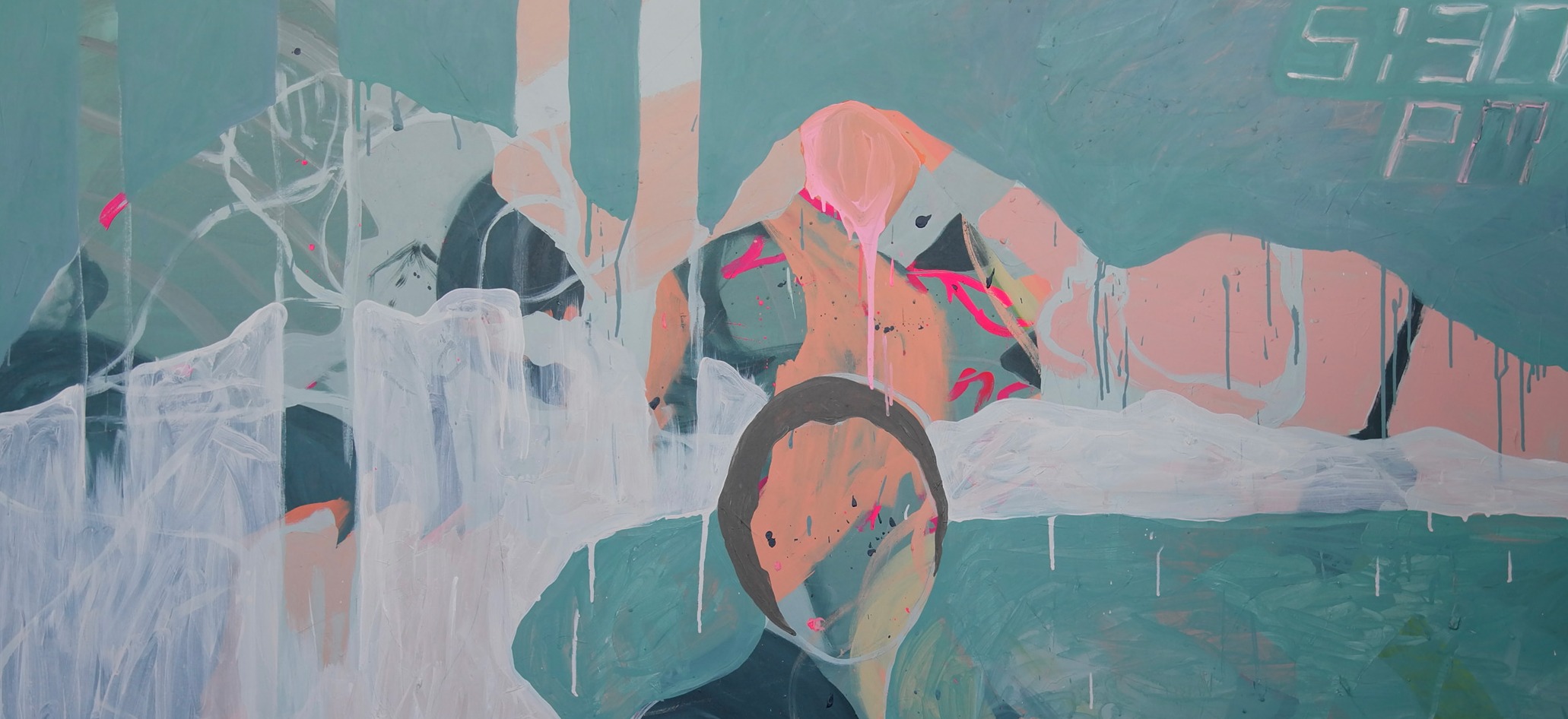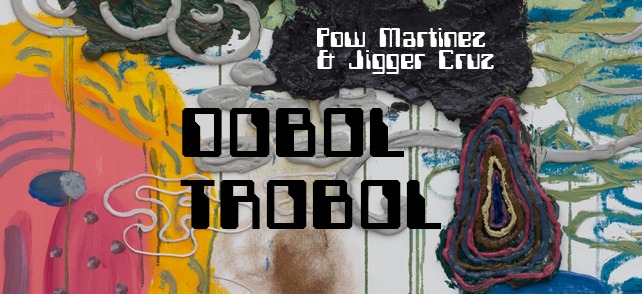 02 December - 20 December 2021
Dobol Trobol
Pow Martinez & Jigger Cruz
The show's title is given that comical Filipino wordplay, not to make fun of itself but to provide an atmosphere of amusement and welcome the viewer to take in the show's eclectic, humorous paintings blithely. This time, the artists came together in the studios of Jigger in Paranaque and an artist village in Amadeo, Cavite, to work on each piece simultaneously.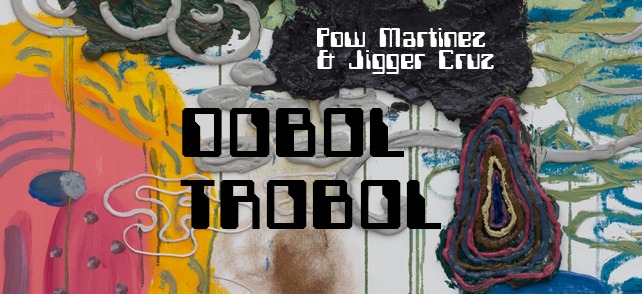 21 October - 11 November 2021
Material Research
Therese Regalado
Therese Regalado's first solo exhibition, Material Research, looks into the coming together of materials, textures, and forms through persistent inquiry and curiosity. Her workflow is spurred by puzzle-solving, like piecing together a game without fixed mechanics which Regalado then opens up to allow for reorientation.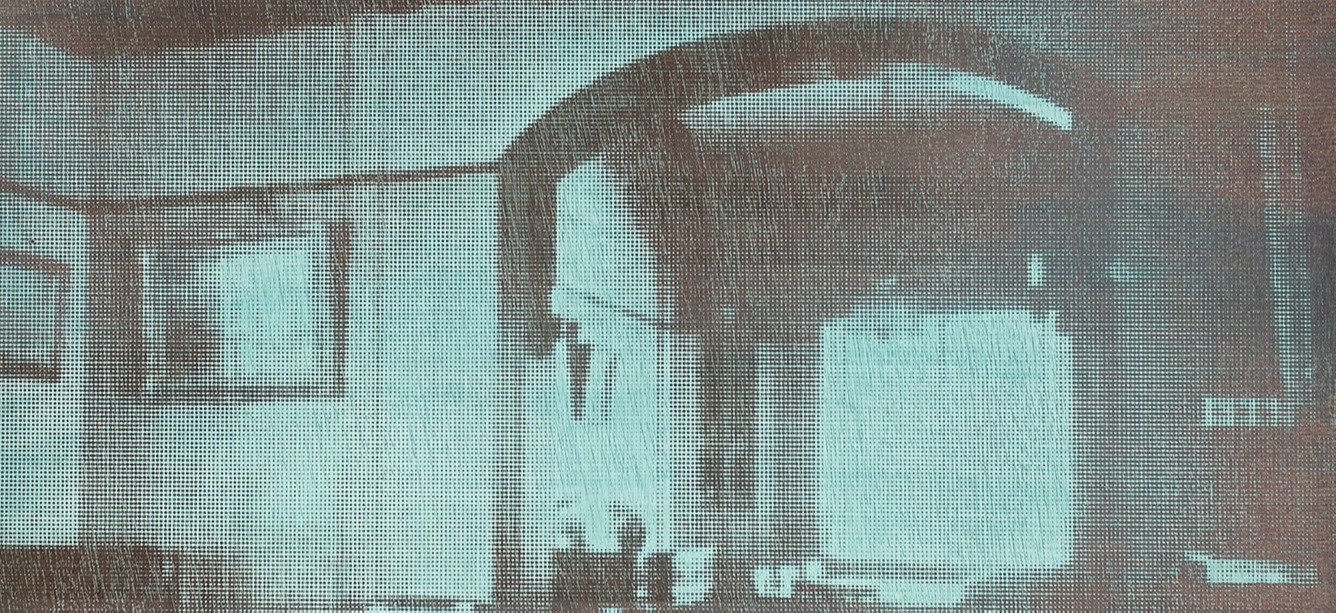 09 September - 25 September 2021
Domestic Abstractions
Jill Paz
In Domestic Abstractions, Jill Paz continues her ongoing investigation of how objects fall apart, its subsequent need for repair, and how these structures of preservation connect to values of interdependence and interconnectedness.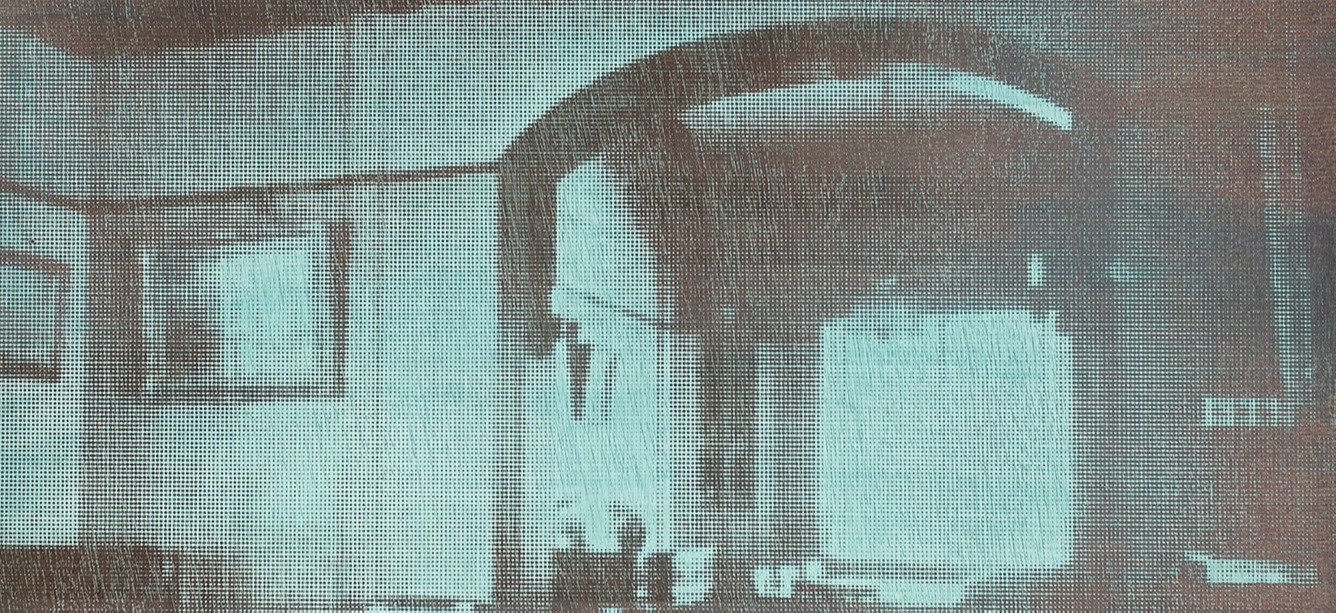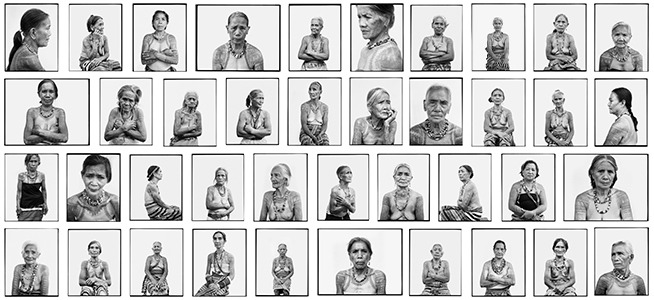 The Last Tattooed Women of Kalinga
Jake Verzosa
More than ten years after he started taking pictures for the series, "The Last Tattooed Women of Kalinga" has become the body of work most associated with Verzosa. The project continues to reinforce its relevance a decade after it was first exhibited.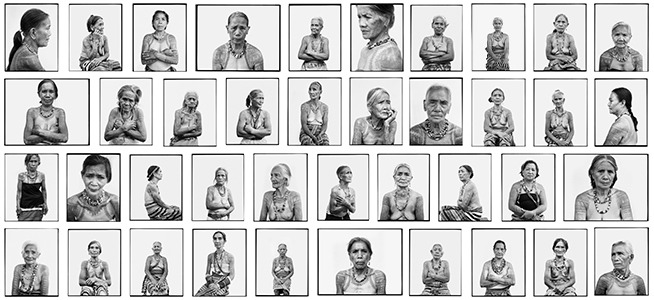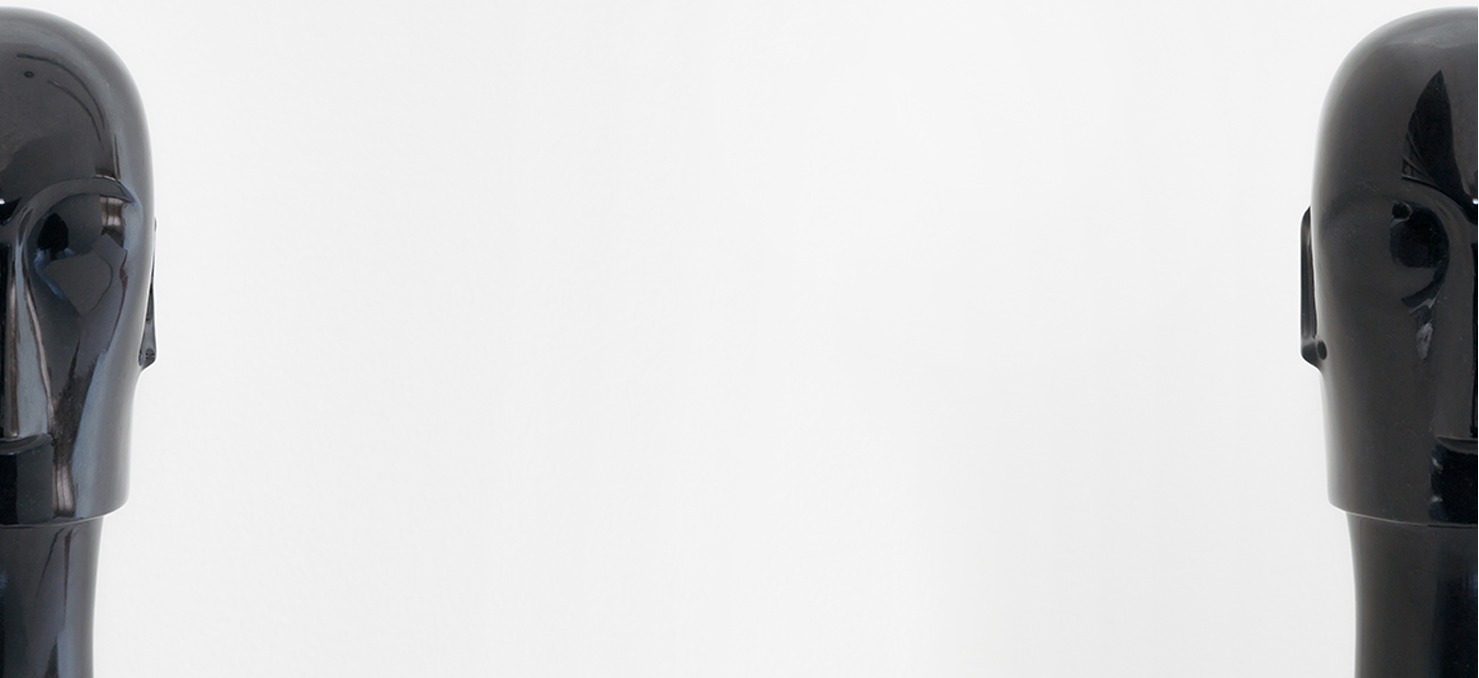 i always knew that someday i would be a rock star
Eduardo Olbés
Working intimately with ancient, natural, temperamental resources, Olbés moulds contemporary art that mirrors the poise and tranquility that the concept of beauty conjures.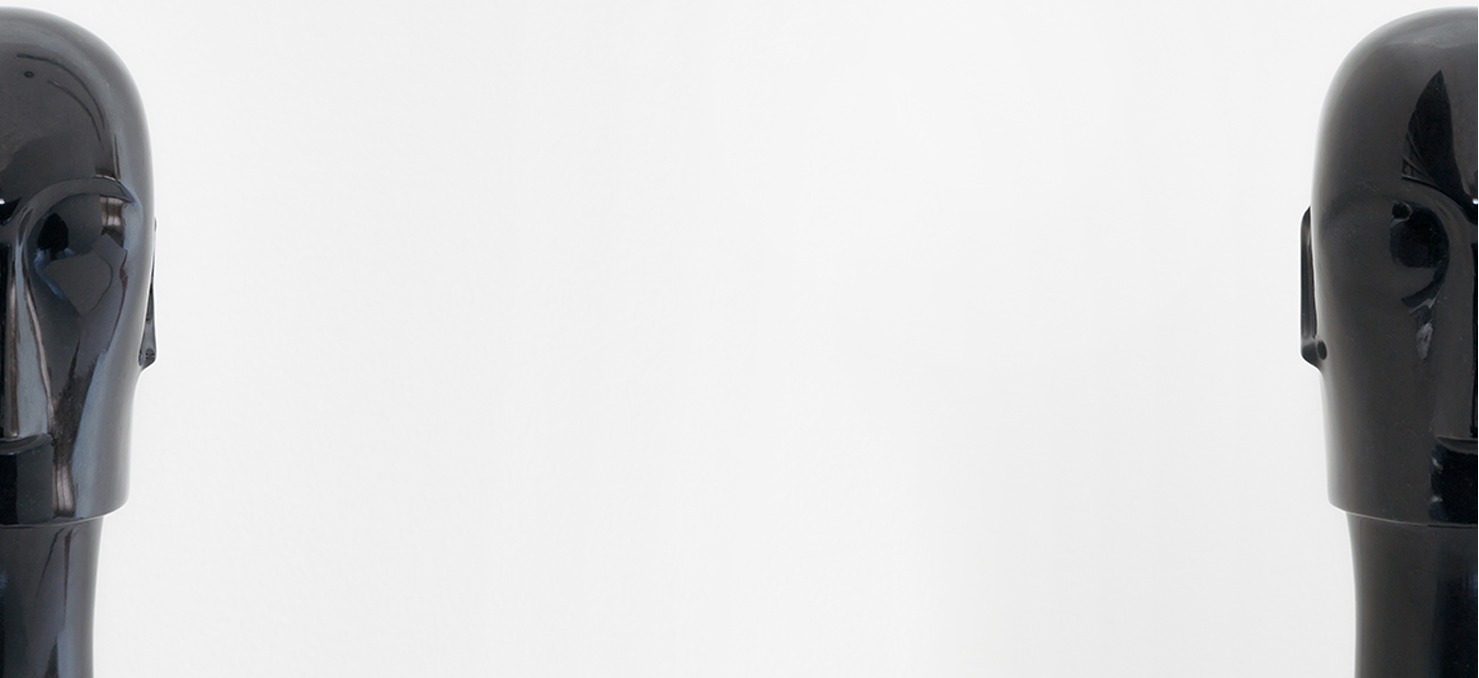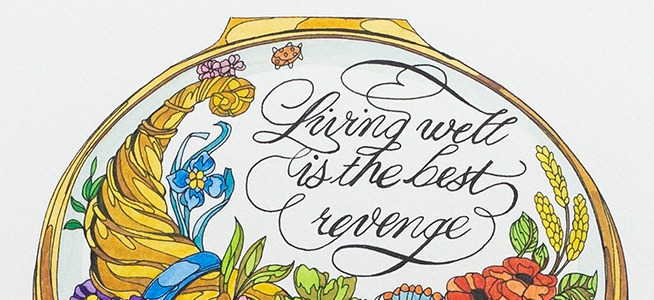 18 February - 04 March 2021
It Seems We Have Developed A Taste For Each Other's Weaknesses
Pio Abad
Pio Abad's latest suite of drawings depicts pill boxes previously in the collection of former heads of state, British Prime Minister Margaret Thatcher and United States President Ronald Reagan. These eighteen drawings offer a glance at these political officials most private debilities as part of Abad's ongoing series, Notes on Decomposition.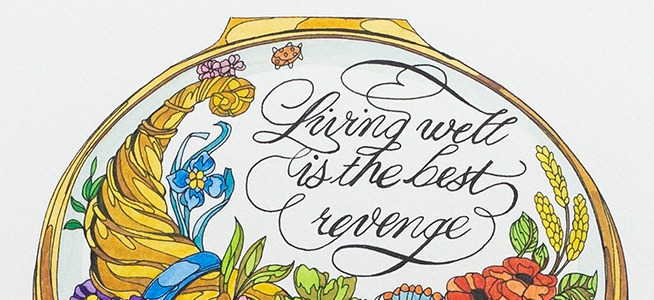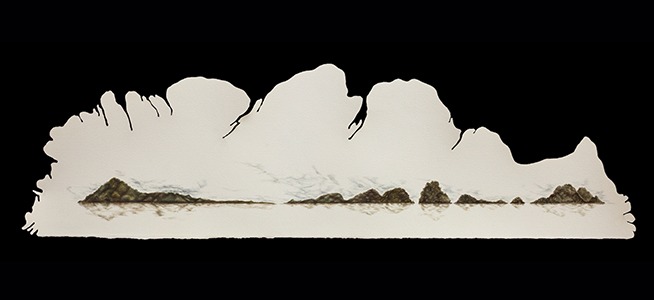 14 January - 28 January 2021
Vista
Ryan Villamael
For our first Online Viewing Room presentation of the year, we are delighted to exhibit eight new works by Ryan Villamael. Culled from the artist's ongoing series, 'Vista', these delicate landscapes were inspired by natural scenes near his family home.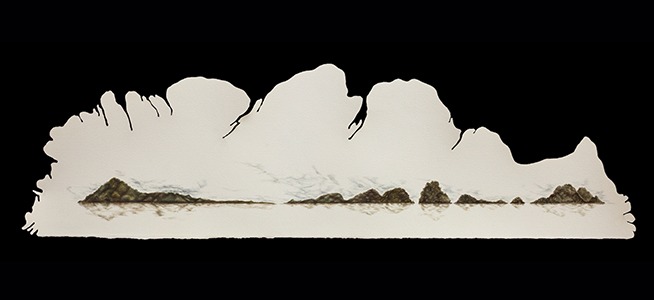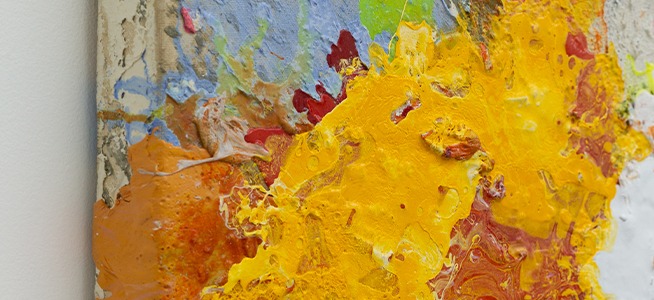 03 December - 23 December 2020
Junta Monochromes
Mit Jai Inn
Junta Monochromes by Mit Jai Inn features seven works by the abstract painter from solo shows previously displayed in the Thai capital, Bangkok.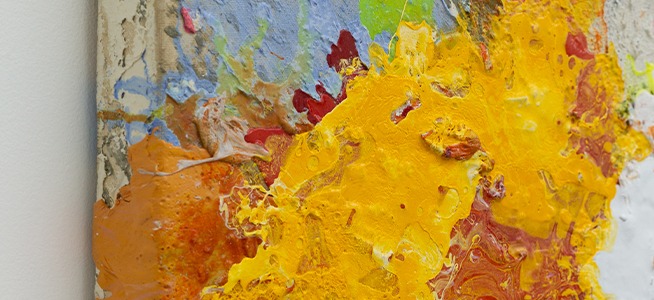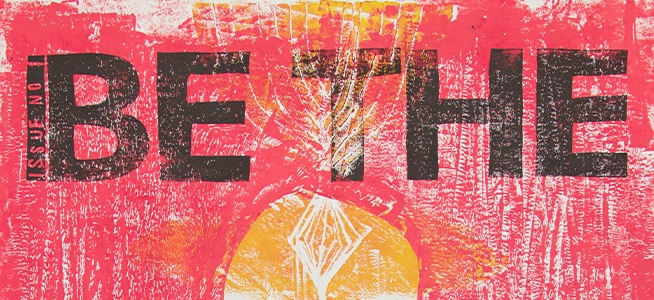 20 November - 30 November 2020
BE THE_
Chati Coronel
For our premier OVR presentation, we are featuring five sets of linocut prints by Chati Coronel. Entitled 'BE THE_', this series was inspired by the famous words uttered by Mahatma Gandhi, 'Be the change you wish to see in the world.'